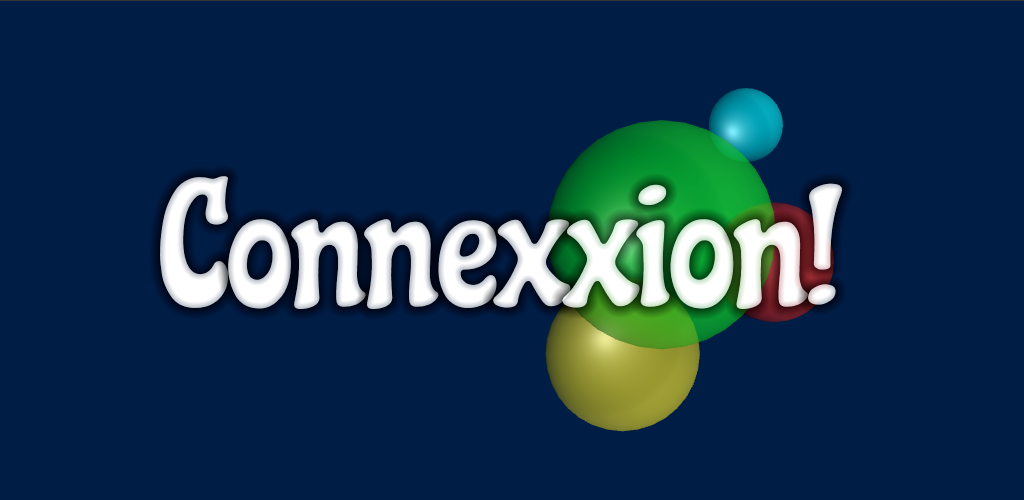 Play Connexxion!
Patience is Key by Art S.
Wait for the right moment. After level 5 it gets easier.
So Fun! by Daniel S.
Play it now!
Connexxion!
Can you be patient enough to connect enough orbs and clear all 30 levels?
You get one life.
Try and score the highest points by creating the longest connection between the orbs.
In this difficult, yet relaxing arcade game, orbs float around, tap your start point and cause a Connexxion!
Score the highest points by creating a long chain.
Features:
Leader boards
Achievements
Non Intrusive Ads
Fun Sounds
Easy to play
Tips:
When playing focus on just passing levels 1-5. Beyond 5 is when the points really start to rack up.
Can you score over one billion points?
Version: 1.0.3 (Android, iOS)
Need help? Check out the support page.