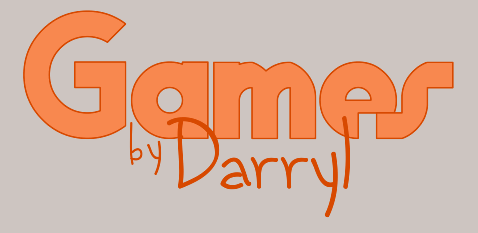 Home of spectacularly fun games!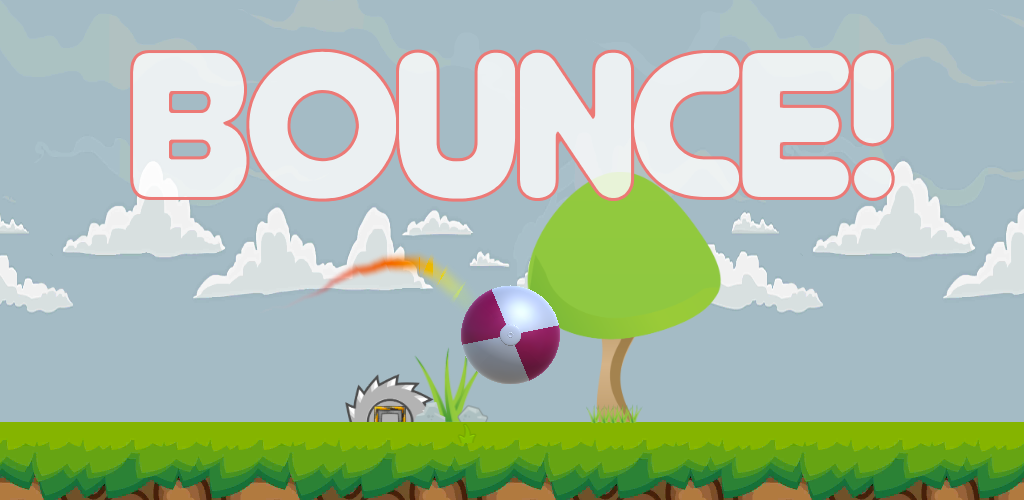 Survive the trials and tribulations of a turbo powered beach ball lost in the world.
Play BOUNCE!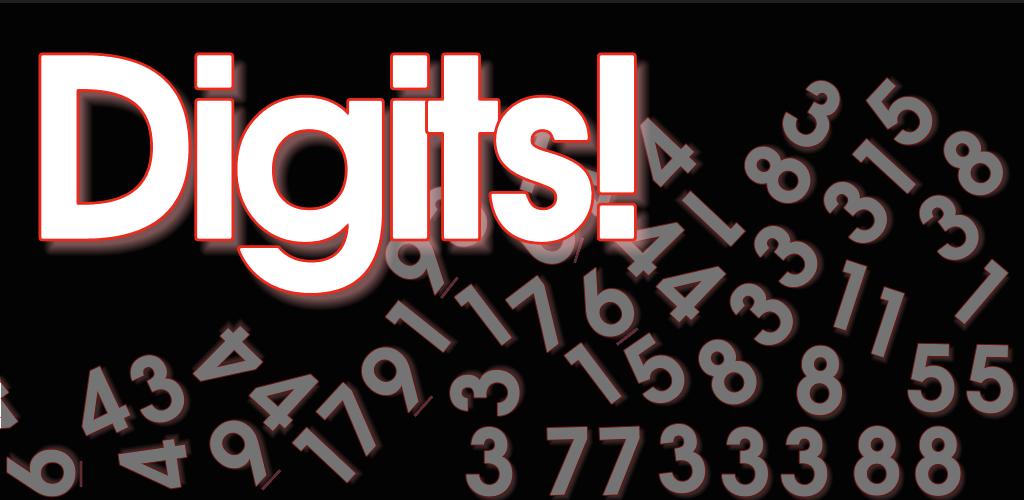 How fast can you add up the falling Digits? Score points and give your brain a work out!
Play Digits!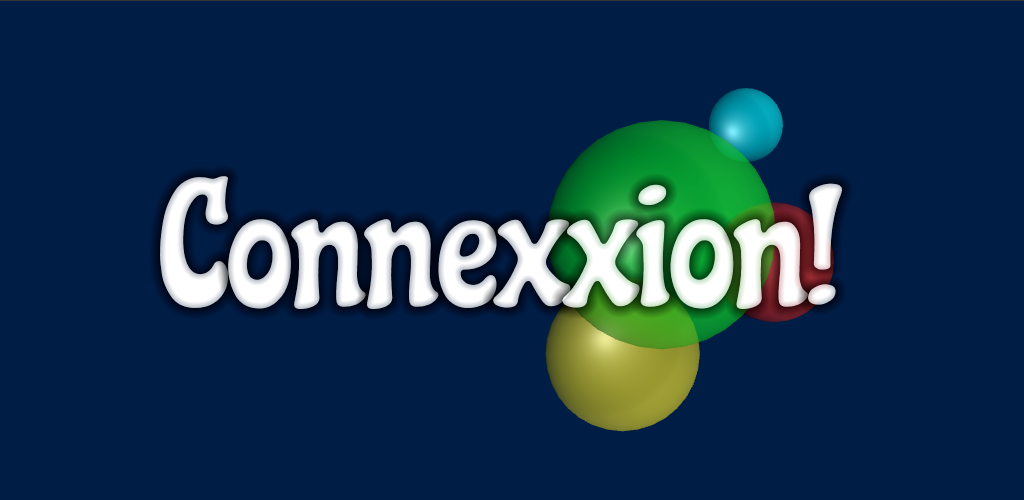 Can you be patient enough to connect enough orbs and clear all 30 levels?
Play Connexxion!
Get as many four letter words as you can in 60 seconds.
Play FOUR